XL car transport trailer
A versatile car carrier, wide enough for light commercial vehicles and narrow enough for small cars. Its tilting function and sliding ramps allow fast and efficient loading of all types of vehicles, including non-rolling vehicles or those with a very low ground clearance, using either their engine power or the winch.
Optimal engineering design and high strength materials have produced a trailer with an excellent strength-to-weight ratio. The top of the wheel arch is only 10cm from the floor to allow enough clearance at the door and is fitted with a high-grip coating to safely enter and exit the transported vehicle.
The ramps help improve ground clearance and can be put into position quickly and easily. Fully retained at all times, the ramps are impossible to be lost or stealen and once the vehicle is loaded, they can be stowed away by simply sliding them into the rear deck.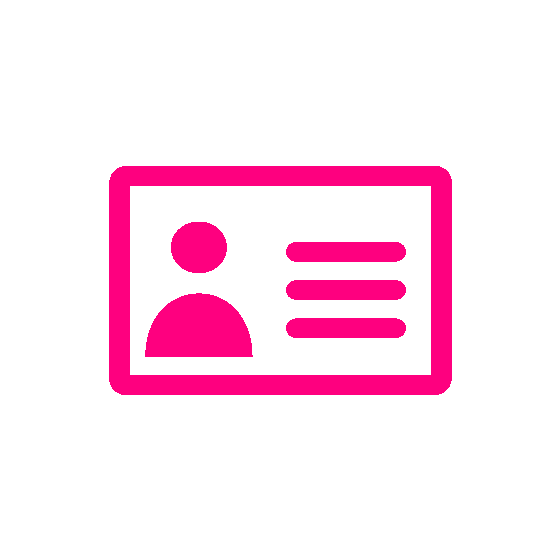 Driving licence B + E
See prices
Specifications
Driving licence B + E
4 cales métalliques
Autofreinée
Boîte à outils verrouillable
Double essieu
Plateforme complètement fermée
Roue de secours
Tête d'attelage verrouillable
Treuil avec commandes à distance
Measurements
Overall length: 6.69 m
Overall width: 2.30 m
Length of the loading area: 4.99 m
The price includes
4 metallic wheel chocks
Protection against damage resulting from a collision (warranty 1000 EUR)
Protection against theft (warranty 1000 EUR)
Road tax
VAT
The price excludes
Glass, headlight and tyre damages
Loss or damage to accessories (winch, straps, wheel chocks, spare wheel, tool box, cables...)
Coverage of loaded vehicles
A security deposit will apply (the amount will be pre-authorized on your credit card when the rental is picked up). If you need more information about the deposit collection period and their amounts, please read our terms and conditions or FAQ.
Fill in your details below and we'll get right back to you